5B
B.A. Journalism, University of Maine at Orono
M.A. Theology, University of Notre Dame
Secular Franciscan
VCEA certified
Advanced Catechist Certification, Diocese of Arlington
18 Year Teaching Experience
---
"Most High glorious God, enlighten the darkness of my heart and give me true faith, certain hope, and perfect charity, sense and knowledge, Lord, that I may carry out Your holy and true command."–St. Francis of Assisi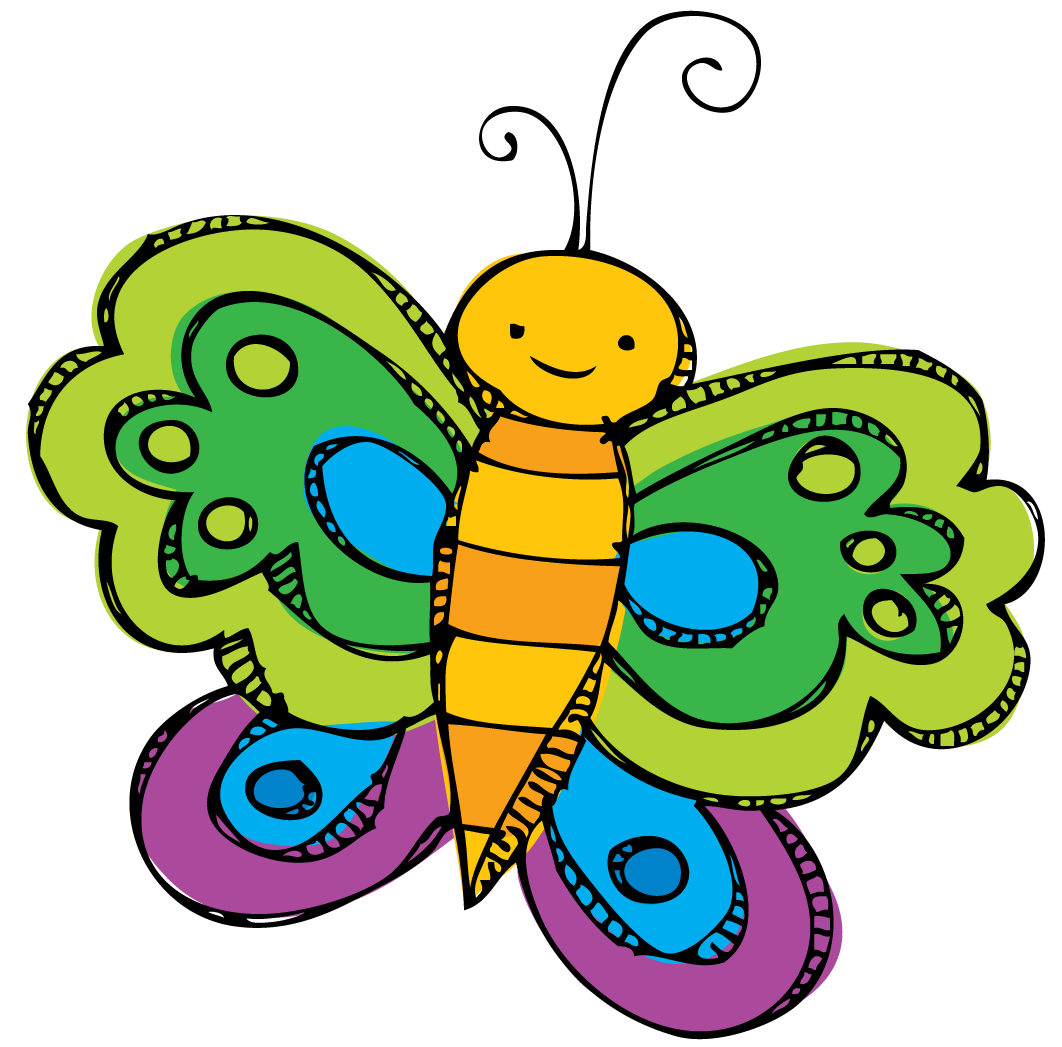 Welcome Back To School
Welcome to fifth grade, a year of discovery and new learning opportunities. I hope you had a great summer and are ready to learn. Summer book reports are due the first week of school.
We will be reviewing procedures and expectations the first week of school.
Fifth Grade: A Time to Grow and Explore
Fifth graders explore the world through a survey of world geography beginning with North America before proceeding to other continents. We study the geographical features, climates, natural resources, brief histories, economics and cultures of regions throughout the world.  Students complete research projects on different countries.
In English we study grammar, conventions and explore and practice various styles of writing. Parts of speech are studied in depth and students practice diagramming sentences. This year we are implementing the Excellence in Writing method of writing instruction and students use key word outlines and checkoff lists to assure variety, proper content and correct style are used. A weekly writing prompt is assigned for homework each week.
Novels and short stories form the basis of reading instruction which focuses on literary elements,  genres, author's purpose and analysis of writing. Students are expected to read daily and submit a weekly reading log signed by parents. Students have the goal of reading the equivalent of 25 books a year through a reading response challenge program.
Daily: 20 minutes of reading recorded on a reading log due on Monday.
Reading Logs are due every Monday.
Writing Prompts are assigned on Monday and due each Thursday.
Tuesday, September 18
Vocabulary Book pages 22-23; Test on Friday
English workbook page 7
Geography: Grid worksheet, Zoo side only
Read 20 minutes
Writing Prompt due Thursday
Monday, September 17
Vocabulary Book pages 20-21
Read 20 min.
Map Unit Test tomorrow
Writing Prompt due Thursday
Thursday, September 13
Spelling Test on Friday, all word activities are due Friday
Read 20 minutes
Reading: Students who did not finish story boards in class need to complete them for homework.
Social Studies: Unit test on Tuesday, Sept. 18: M1-M16 and handouts. Study guide will be given out on Friday.
Wednesday, September 12
Read 20 min.
Writing prompt due tomorrow
Upcoming Test: Geography, Tuesday, Sept. 18: Map unit, pages m1-m17 and handouts.
Tuesday, September 11
Read 20 minutes
English: Plural Nouns Quiz tomorrow
Writing Prompt due Thursday
Spelling: Student choice of word activity
Geography: Sort list of countries by continent
Monday, September 10
Read 20 minutes
Spelling Week: Written sort
English: Writing Prompt Due Thursday
Social Studies: Finish classroom map. Make a list of the different countries your grandparents, great-grandparents came from to discuss in class tomorrow.
Thursday, September 6
Vocabulary Unit 1 Test tomorrow. Students should know definitions and synonyms and antonyms of words. Students were made aware of the books website that has games and activities to help learn the words.
Read 20 minutes
Tuesday, September 4
Read 20 minutes
English workbook page 3
Vocab book pages 12-13
Geography quiz tomorrow
Writing prompt due Thursday
Friday, August 31
Reading Logs Due Tuesday
Geography Quiz on Wednesday: Five themes of geography, Earth, Globe (Pages M1 to M5, handout and notes)
Thursday, August 30
Vocabulary Book page 11
English workbook page 1
Read 20 minutes. Reading Log due Tuesday
Geography quiz on Wed.
Wednesday, August 29
Read 20 minutes each day-Log due next Tuesday
Writing Prompt due tomorrow August 30th
Geography Quiz on five themes, Earth, seasons and globe next Wed. September 5