Resource
I am native to Northern Virginia, Lorton area.  I have been a member of Our Lady of Angels Catholic Church all my life.  I have been married 29 years and have 5 children, number ⅘ are identical twin boys.  I believe and support the mission of the Catholic Schools educational and faith-filled teachings.
I received my Bachelors of Science in Special Education K-12 and General Education from Duquesne University in 1991.  I earned a Master's degree in Counseling and Development from George Mason University in 1996. I worked in Fairfax County Public Schools, high school and elementary levels in the Special Education field.  I tutored children for 20 years and worked with many different ages and abilities. In 2003-2005, I was the part-time Resource Teacher as Saint Thomas Aquinas Regional School.  Aside from providing academic support to my students, I represented identified students for Special Education services at their base schools. I educated parents and worked with the county schools in order to obtain educational testing, IEP's, 504 Plans and ultimately educational services.  During my time at Aquinas, I had a wonderful opportunity to become trained as an Irlen Screener.  I have since become a Senior Irlen Screener.  I look forward to educating parents and staff about this syndrome. After having twins, I returned to being a stay at home mom.  During that time at home, I received an endorsement certificate in Autism through James Madison University.  Upon returning to work, I became one of the Options teachers at Saint John Paul the Great Catholic High School for 3 years.  Currently, I am the Resource Teacher at Aquinas, happy to be with amazing faith filled community of teachers, staff, parents and students.
Have a Great Summer!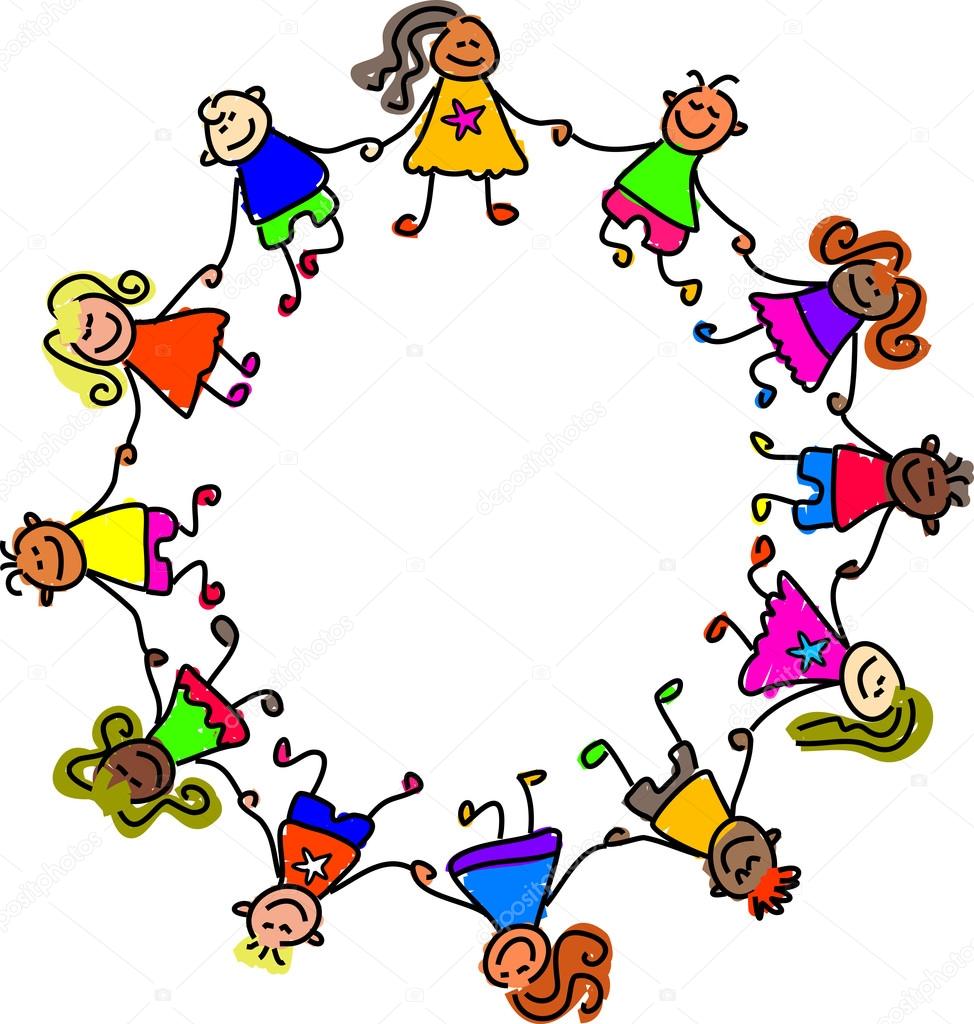 A learning disability is a neurological disorder. In simple terms, a learning disability results from a difference in the way a person's brain is "wired." Children with learning disabilities are as smart or smarter than their peers. But they may have difficulty reading, writing, spelling, reasoning, recalling and/or organizing information if left to figure things out by themselves or if taught in conventional ways.
A learning disability can't be cured or fixed; it is a lifelong issue. With the right support and intervention, however, children with learning disabilities can succeed in school and go on to successful, often distinguished careers later in life.
Parents can help children with learning disabilities achieve such success by encouraging their strengths, knowing their weaknesses, understanding the educational system, working with professionals and learning about strategies for dealing with specific difficulties (www.ldonline.org).
Fifteen percent of the U.S. population, or one in seven Americans, has some type of learning disability, according to the National Institutes of Health.
Difficulty with basic reading and language skills are the most common learning disabilities. As many as 80% of students with learning disabilities have reading problems.
Learning disabilities often run in families.
Learning disabilities should not be confused with other disabilities such as autism, intellectual disability, deafness, blindness, and behavioral disorders. None of these conditions are learning disabilities. In addition, they should not be confused with lack of educational opportunities like frequent changes of schools or attendance problems. Also, children who are learning English do not necessarily have a learning disability.
Attention disorders, such as Attention Deficit/Hyperactivity Disorder (ADHD) and learning disabilities often occur at the same time, but the two disorders are not the same.
Dyslexia – a language-based disability in which a person has trouble understanding written words. It may also be referred to as reading disability or reading disorder.
Dyscalculia – a mathematical disability in which a person has a difficult time solving arithmetic problems and grasping math concepts.
Dysgraphia – a writing disability in which a person finds it hard to form letters or write within a defined space.
Auditory and Visual Processing Disorders – sensory disabilities in which a person has difficulty understanding language despite normal hearing and vision.
Nonverbal Learning Disabilities – a neurological disorder which originates in the right hemisphere of the brain, causing problems with visual-spatial, intuitive, organizational, evaluative and holistic processing functions (www.ldonline.com).
To be eligible for special services, a child must have a disability and must need special education services.  Students determined eligible for special education services must meet all three of the following criteria:
The student must have a diagnosed disability or disabilities.
The student's disability adversely affects educational performance.
The student's unique needs cannot be addressed through education in general education classes alone – with or without individual accommodations. The student requires specially designed instruction.
A diagnosis from a doctor or mental health professional alone is not enough to qualify for special education services. A child with a medical diagnosis does not automatically qualify for special education services.  Eligibility is decided based on the type of medical diagnosis and whether the diagnosis affects the child's education. Information from a doctor or mental health professional is very helpful, however, and should be provided to the school.
Eligibility is based on a comprehensive evaluation, which parents can request through either the public school system or a private evaluator. The public school system has 10 days following the receipt of the referral to convene a Child Study Committee to determine if an evaluation is warranted.  The Virginia public schools have 65 days from the date of the referral to the special education administrator to complete the testing, and hold the eligibility meeting to determine if the child qualifies for special education services.  A comprehensive evaluation includes existing data gathered about the student through the referral process and any additional assessments needed to determine whether a student is eligible for special education. The initial evaluation report is used to determine what special education services are needed.
Children with disabilities enrolled in private schools by their parents have no individual entitlement to receive some or all of the special education and related services they would receive if enrolled in a public school. After an evaluation of a student and determining eligibility for special education, the school district where the private school is located will explain to you what services are available if the student remains in the private school and inform you that the school district where the child lives is responsible for providing a free appropriate public education (FAPE) if the child leaves the private school and enrolls in public school.
Saint Thomas Aquinas Regional School recognizes the beauty and potential inherent within each student. In an effort to foster continued growth, the school embraces the opportunity to provide assistance and programs to serve students with special needs according to the resources available within the school.